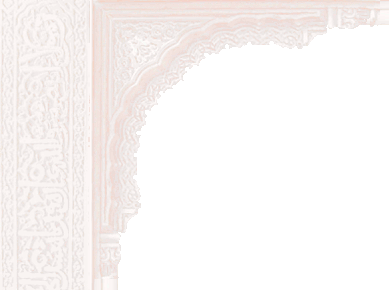 A Darker Night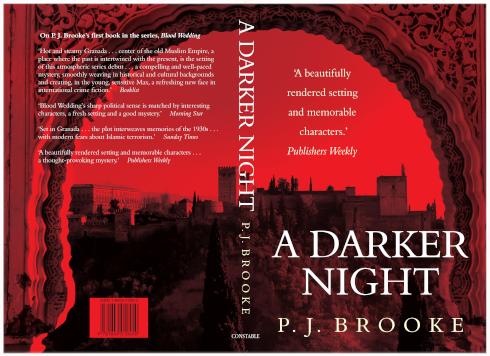 The historic city of Granada is packed for its Easter processions, its bars and streets brimming with life. But in the hills behind the iconic palaces of the Alhambra, a gypsy guitarist, Paco Maya, is found dead in a cave.
Sub Inspector Max Romero is brought in to investigate. What seems to be a straightforward inquiry — possibly a revenge killing within the gypsy community — turns very nasty when Max stumbles upon a link between Paco's death and a major property speculation which would ruin the beautiful Sacromonte valley beneath the Alhambra, one which involves laundered drug money, city corruption and Opus Dei.
An environmental protest turns violent, and Max sinks deeper into a political quagmire, finding himself accused of two murders. Max's determination to find out what really happened to Paco puts his new love, Margarita, his happiness, his career and his life on the line.
Read the first chapter of A Darker Night online.
This noirish, well-plotted mystery, with multiple intersecting storylines that include twists and turns in just about every chapter, features a vibrant setting in Spain and a strong protagonist, who will stop at nothing to bring justice to the deserving.
— Omnimystery News
Produced and maintained by Book of Sand for PJ Brooke. J Fairbairn is a participant in the Amazon Europe S.à r.l. Associates Programme, an affiliate advertising programme designed to provide a means for sites to earn advertising fees by advertising and linking to Amazon.co.uk/Javari.co.uk/Amazon.de/Amazon.fr/Javari.fr/Amazon.it