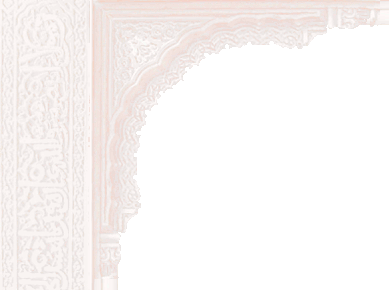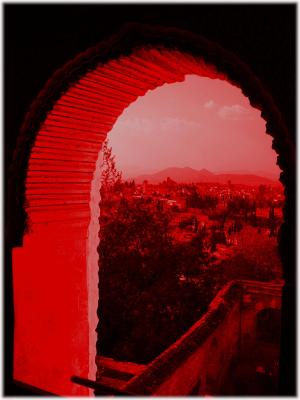 Vivid, complex mysteries set in Granada, Spain's most exotic city.
A Darker Night is the second Max Romero novel, sequel to Blood Wedding. Order now from amazon.co.uk
. Published in the UK by Constable & Robinson, and by Soho Press in the USA.
… a wonderful new series discovery … The "smell of jasmine" and the stink of corruption permeate the beauty of the Alhambra hills and the Moorish countryside in this captivating international mystery.
— Milwaukee Journal Sentinel
… the environmental issues are well handled, and the street scenes of Holy Week processions are fabulous.
— New York Times
Read the first chapter of A Darker Night online now. A Darker Night is also available on Kindle.
Blood Wedding is the first SubInspector Max Romero mystery. Read the first chapter of Blood Wedding online now. The Kindle
edition of Blood Wedding is also available for readers in the USA.
The mystery surrounding the death of poet Federico García Lorca during the Spanish Civil War adds depth to this compelling tale, richly embroidered with complex characters and multiple plot threads. Highly recommended.
— Library Journal
a vivid novel that doesn't shy away from police brutality or the ruthlessness of Islamic terrorism.
— The Times Online
intrigues on every level
— The Bookbag
Produced and maintained by Book of Sand for PJ Brooke. J Fairbairn is a participant in the Amazon Europe S.à r.l. Associates Programme, an affiliate advertising programme designed to provide a means for sites to earn advertising fees by advertising and linking to Amazon.co.uk/Javari.co.uk/Amazon.de/Amazon.fr/Javari.fr/Amazon.it